Location
The first Olive House will open its doors by the end of 2020 in Berlin.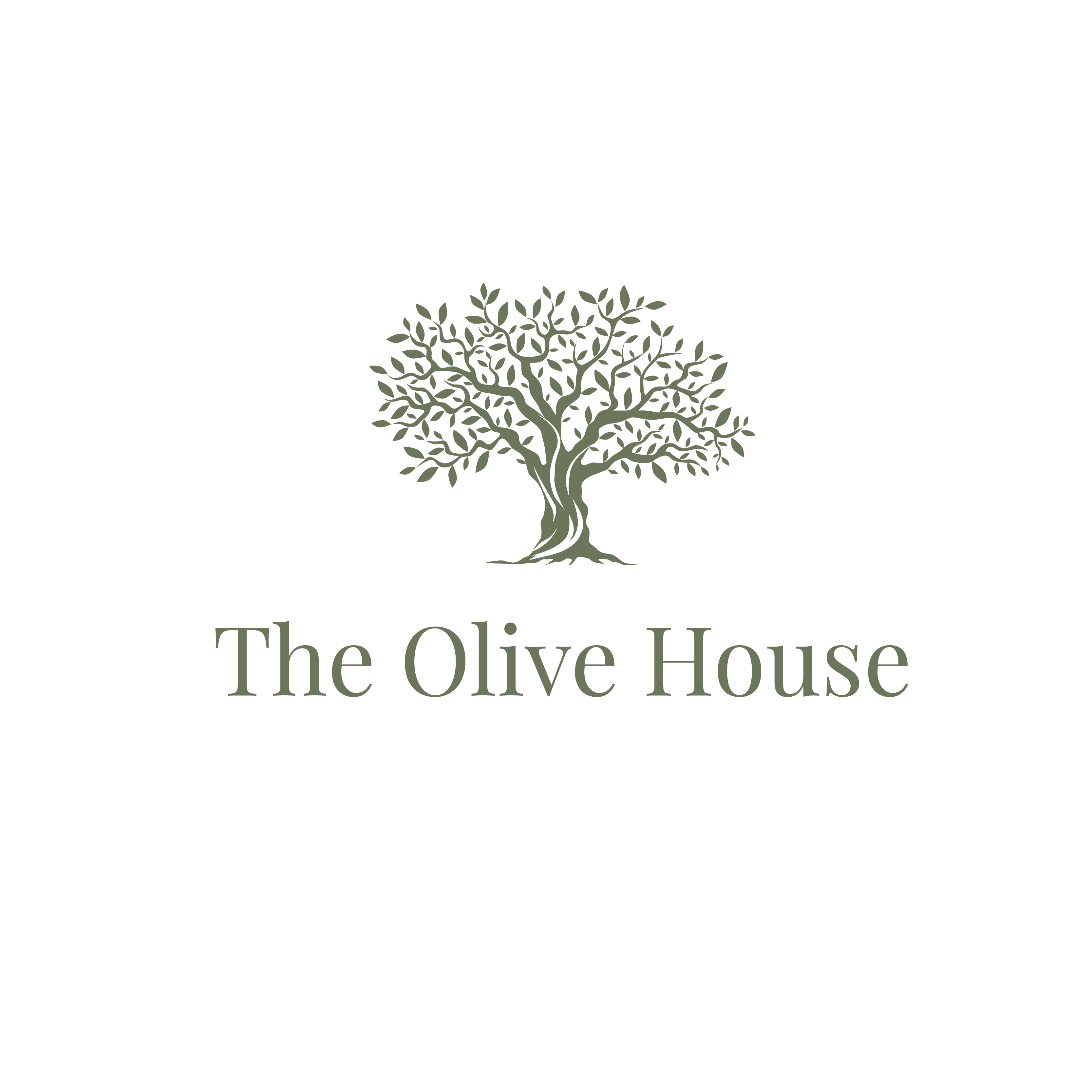 Our first members will be included in the whole building process and will receive exclusive invitations to visit the Olive House before its opening.
The first application term will start on the 15.05.2019.
Capacity: 3000 Members (Children & Parents)
We are looking forward to meet you. 
The Olive House