The Olive House
An exclusive members only club for families & friends in Berlin.
Learn more
Apply Now
A PLACE TO MEET, A PLACE TO ENJOY
When a child comes into your life a new chapter begins.
Overwhelming emotions, new experiences with this growing personality and continuing traditions meet
responsibility and challenges. Especially the task of uniting career with family life, while participating in social life can seem daunting.
The path to balance: The Olive House.
The Olive House.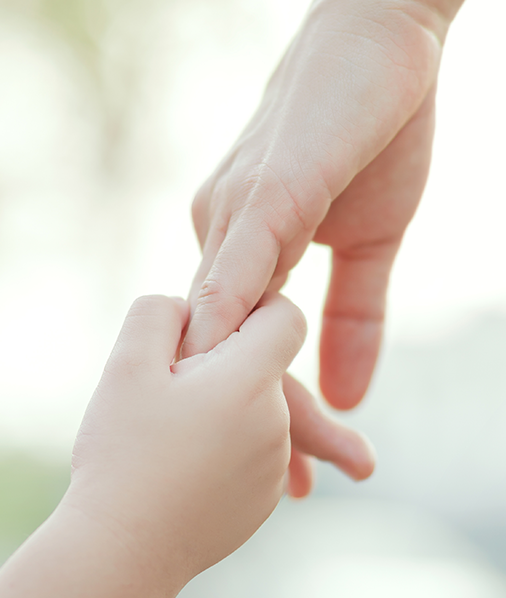 A happy place for families in the heart of the city
A unique and comfortable home away from home, where you can make the most of your day to day as a family.
The Olive House is the first all inclusive members only club for families in Germany. It provides exclusive child care for all ages, a modern gym and spa area, spaces to rest and top of the line co-working areas.
The restaurants' international and local cuisine offers unforgettable dining experiences. Come in, lay back and enjoy your escape from the city in your new, second home.
"If we are to teach real peace in this world, we shall have to begin with the children."
(Mahatma Gandhi)
"Remember to look up at the stars and not down at your feet. Try to make sense of what you see and wonder about what makes the universe exist. Be curious."
(Stephen Hawking)
"Spend some time alone every day."
(14. Dalai Lama Tenzin Gyatso)
"Life requires movement."
(Aristoteles)
"One isn't merely a single person, one belongs to a whole."
(Hippokrates von Kos)
"One isn't merely a single person, one belongs to a whole."
(Theodor Fontane)
"Great things in business are never done by one person, they're done by a team of people."
(Steve Jobs)
"But no enjoyment can be transitory; the impression which it leaves is permanent."
(Johann Wolfgang von Goethe)
The reason, The Olive House is perfect for you


"To spend the precious time we have with our children in a beautiful environment is important to us. But until now there was no such space in Berlin.
That is why we want to support the Olive House from the very beginning."
Paul, 39 y/o and Simone, 36 y/o

"As a single mother I am lacking the opportunities to expand my network and get to know new people. To finally meet like-minded people, that is what the Olive House, its gym, spa and seminars, provides me with."

"I work long hours, which often makes it hard to coordinate the pick-up of my kids. Olive House's shuttle is the perfect solution. Finally something that will relieve me a little!"

"To really combine work, family and relaxation – I didn't think this was possible in a big city. Until I heard about the Olive House.
Since then I am providing them with many of my ideas, and am looking forward to the opening."
"Spend some time alone every day." (14. Dalai Lama Tenzin Gyatso) Harmony of soul and body, contentedness with oneself and self acceptance are the foundation for your own holistic welfare. At Olive House Spa relaxations, regeneration and restitution are the focus of...
Want to receive more information?
Sign up and we'll keep you updated!