Become a founding partner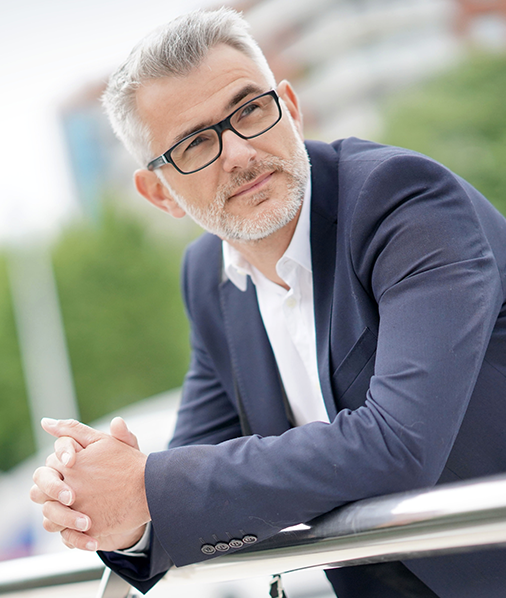 We met Frank for a quick business lunch in a busy restaurant on Friedrichstrasse. While we were waiting for our order, the CEO of a well-known enterprise explained to us what was on his mind.
We really want to support families and women.
At the same time we want to do it in an efficient and successful manner. We are well aware that it is difficult for our employees to truly create an actual work-life balance.
That is why we decided to offer more support from our side.
Next to cash incentives we want to offer other kinds of benefits, if the chance occurs, incentives that are beneficial to them and their family life.
The idea that an employee can finish his or her projects without interruption due to the kindergarden or school closing earlier is very appealing to us.
Good child care also supports re-entry into the workforce and improves employee satisfactions and motivation.
Long-term the quality of applicants will also improve.
We see our partnership with the Olive House as a concrete opportunity to realise the above mentioned goals.
Offering our employees memberships as an additional benefit will improve their performance and satisfaction.
Especially the shuttle service and educational program for their children, the restaurants, the gym and spa, the exchange with like-minded people and the many events hosted – those are the things that we really think they will enjoy and that are of great value to us.
The benefits are very clear to us and we are looking forward to the first Olive House opening."
After this truly informative talk over lunch we said goodbye.
Frank left and we saw him entering his car with a smile on his face, exuding confidence and serenity.
Because as a partner of the Olive House his employees and his own wishes will be fulfilled.
Because The Olive House takes care of all their needs and fulfills their wishes. Here they can check their problems at the door and enjoy their family carefree. We take care of you. We offer more. We are here. That is our promise. That is
The Olive House.
The Olive House – an incentive for your employees
Policies that support employees' family lives positively impacts their performance and is measurable
Reduced sick days and missed hours
Less terminations
Quicker hiring rate
More motivated employees
Higher employee productivity
Higher quality of applicants
Foster motivation across your employees and incentivise them through an Olive House partnership!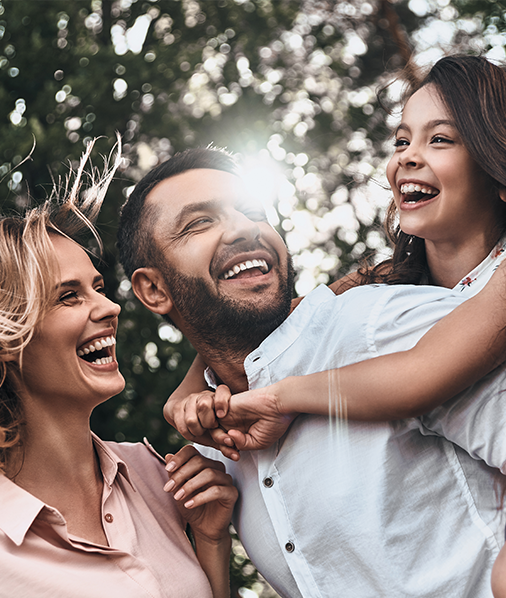 "THE OLIVE HOUSE AIMS "TO EMPOWER FAMILIES & SINGLE PARENTS".
Its success is not only determined by the founders and members, but especially through its partners.
    

Kids Play & Care

    

Restaurant & Diner

    

Shop & Beauty

    

PR & Marketing

    

Legal

    

Shuttle & Service

    

Global Growth
Become a partner and help shape the future of the family!